Fly Trap Category:
Jet Proof

An IP65-rated unit that is designed to provide uninterrupted fly catch in wet and washdown areas.

An IP45-rated solution for hygiene-critical washdown areas that ensures uninterrupted fly catch during cleaning procedures.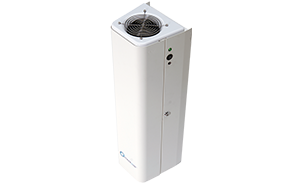 An air steriliser that uses clinically proven germicidal technology to provide 24-hour protection against airborne diseases.